Fast Company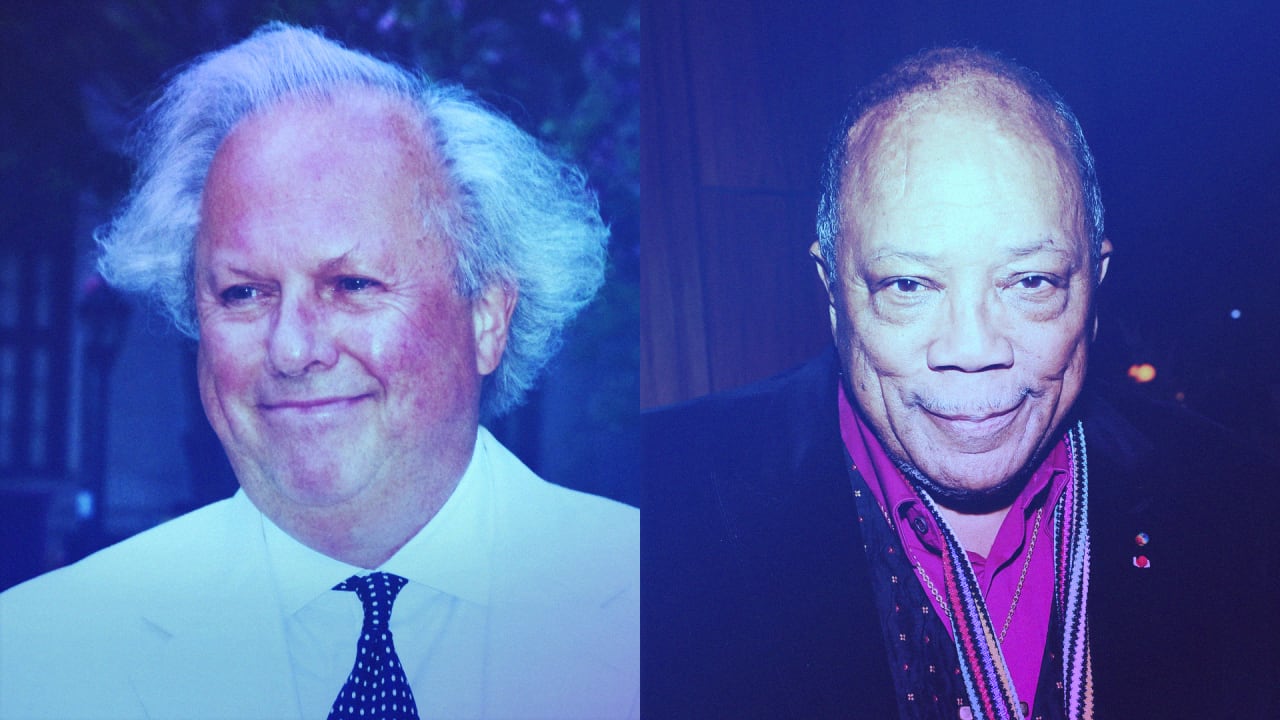 Why are media veterans investing in this startup news app?
"Instagram of news" app Zig–backed by legends like Graydon Carter and Quincy Jones–is seeing steady growth, trending toward more than 400,000 users, say its founders.
If you're an investor, you're always looking to figure out what is next. So it's interesting to look at the list of investors for the new news curating platform, Zig. Last month, the Brooklyn-based company closed a $1.6 million seed round, and had a varied list of investors–many of whom hail from the old media vanguard.