Fast Company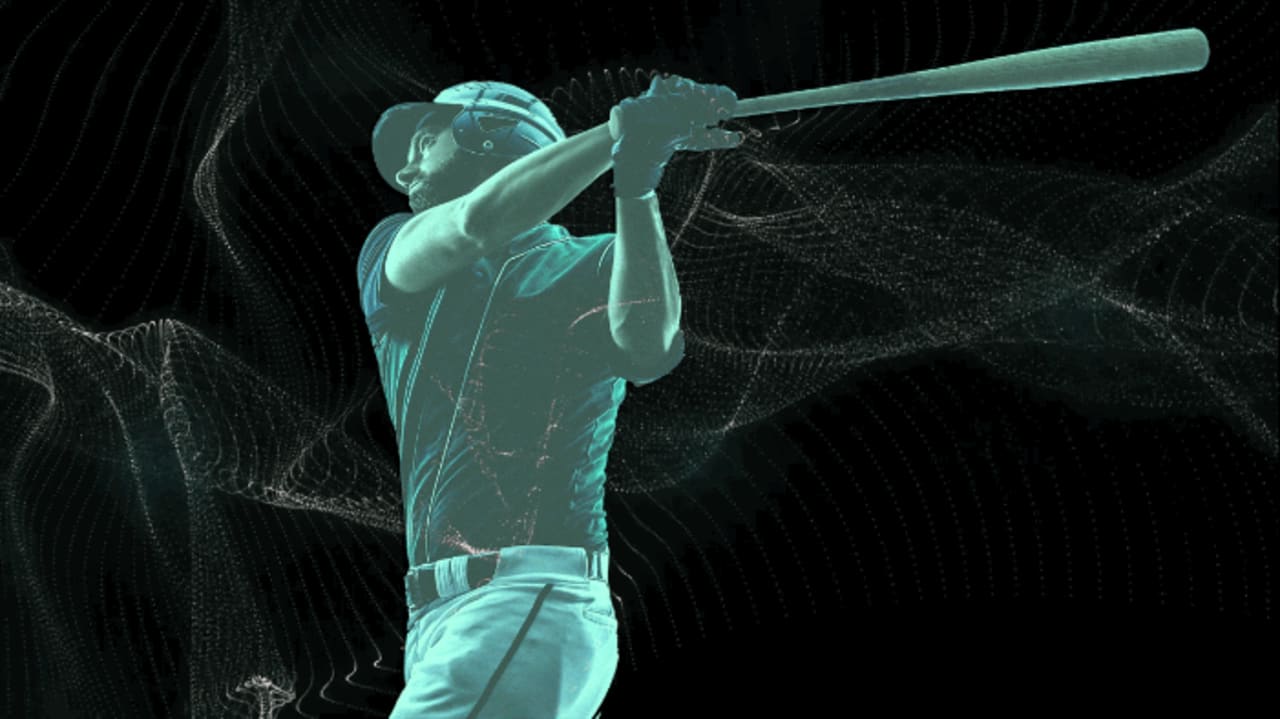 When sports teams track their players' brain waves, who really wins?
It's hard not to envision a time in the near future when athletes could be wearing neuroscientific headgear while batting or returning tennis serves.
Late in August 2016, I accompanied a startup to a clandestine meeting with a minor league baseball club inside a hotel suite at the Hilton Garden Inn in Avondale, Arizona, just west of Phoenix. The name of the company, deCervo, is derived from the French phrase de cerveau, or "of the brain." Accordingly, the meeting would involve gathering information out of the heads of professional prospects.